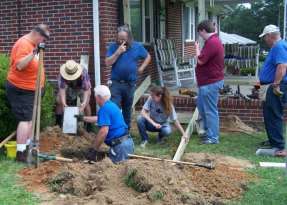 RHI - Here to Help
Rebuilding Hope is open to serve you from 9 a.m.-3 p.m. Monday-Friday.
To request help to build a wheelchair ramp or to make home repairs, visit our office where a volunteer will take your application. RHI does not take applications over the phone or make monetary awards.
Depending on the type of work requested, RHI may require evidence of ownership of property. A landlord's permission for a wheelchair ramp is required. While RHI provides services at no cost, donations from applicants are appreciated.
View and Download our Monthly Newsletter to see current information and updates on Rebuilding Hope, Inc.
RHI- November 2019 Newsletter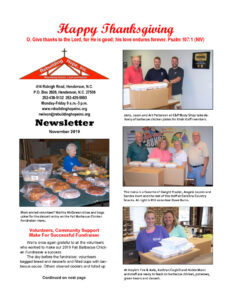 Rebuilding Homes, Lives & Hearts
---

Tentative 2019 Calendar
November
11 — Veterans Day
27 — RHI Closed
28 — Thanksgiving Day - RHI Closed
29 — RHI Closed for Thanksgiving
December
23-27 — RHI Closed for Christmas
24 — Christmas Eve
25 — Christmas Day
27 — RHI Closed
31 — New Year's Eve - RHI Closed
Weekly Men's Prayer Group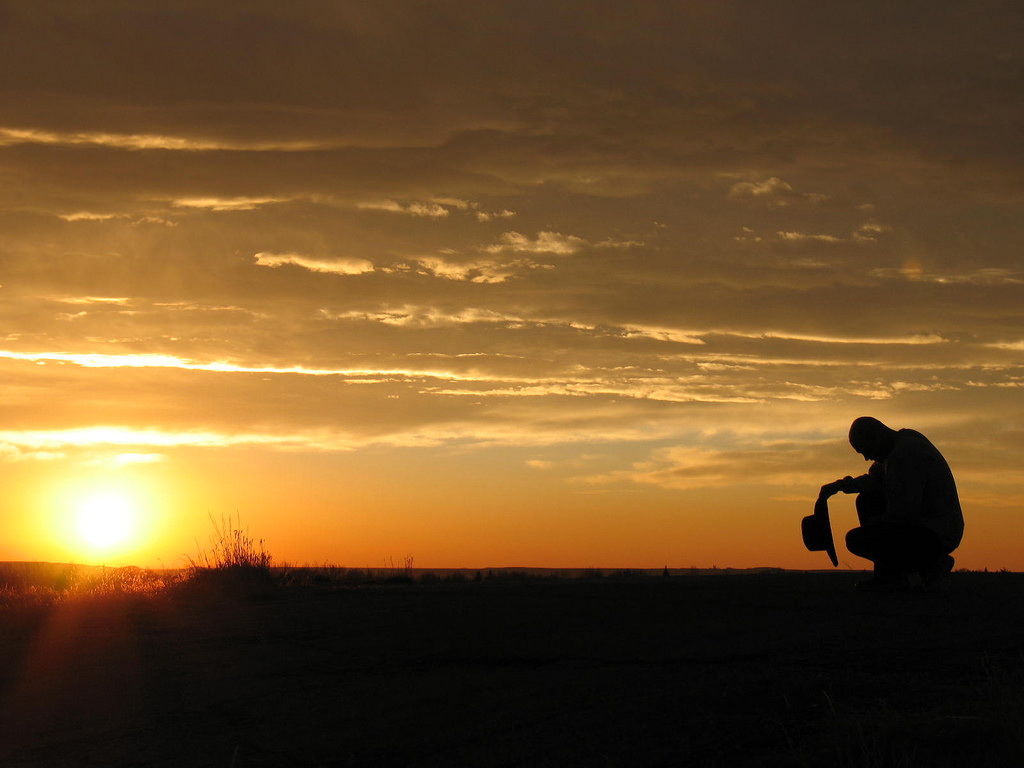 AMAZONSMILE PURCHASES BENEFIT REBUILDING HOPE
Your Amazon purchases can now benefit Rebuilding Hope.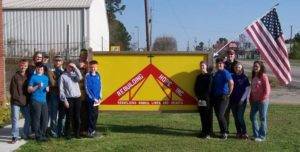 How to Bring a Group to RHI
RHI has a number of volunteer opportunities throughout the year and will work with you or your group (youth or adult) to not only meet the needs of homeowners, but also to meet the needs of your group in its effort to put its faith into action serving others. We provide job locations and materials for hands-on experience and will arrange for one-day projects or projects for more than one day. Overnight accommodations can be arranged. E-mail us at rwilson@rebuildinghopeinc.org or call 252-438-5132 for more information or registration.
Rebuilding Hope, Inc sponsors two ministries:
Mission Statement:
SERVANTS ON SITE exists as an extension of Rebuilding Hope, Inc. We are a tool for churches to mobilize, equip, and disciple students in an evangelistic effort to impact a lost and fallen world with The Gospel of Jesus Christ.
Description:
SOS, is a summer mission opportunity for one full week in June allowing teenagers and their adult leaders the ability to reach others for Christ through work projects such as roofing, painting, siding, and building ramps for houses. During that week, youth also have worship time, meet youth from other churches and states, and have training for witnessing opportunities.
Check back soon for the SOS dates for next year.
Description:
Kid's Construction Camp gives 2nd-6th graders hands-on experiences with basic construction skills as they rotate through stations such as Hammer & Nails, Electrical & Plumbing, Block Laying and Building a Birdhouse.
Check back soon for the Kids' Construction Camp dates for 2020.
Opportunities to Serve...
There are many areas where you can serve at RHI:
AC/Heating | Accounting |Carpentry/Framing & Finishing |Carpet/Vinyl Installation | Cleaning |Computer | Cooking | Doors | Drafting |Drywall | Electrical | Evangelism | Internet | Office Organization |Painting | Plumbing | Ramps | Reception | Roofing | Siding | Secretarial | Telephone | Windows | Welding/Sheet Metal | Writing
Please click the Get Involved link to find out more!